WELCOME TO REON REVIVE
FOR ACTIVE & ENERGETIC LIFESTYLES
OUT NOW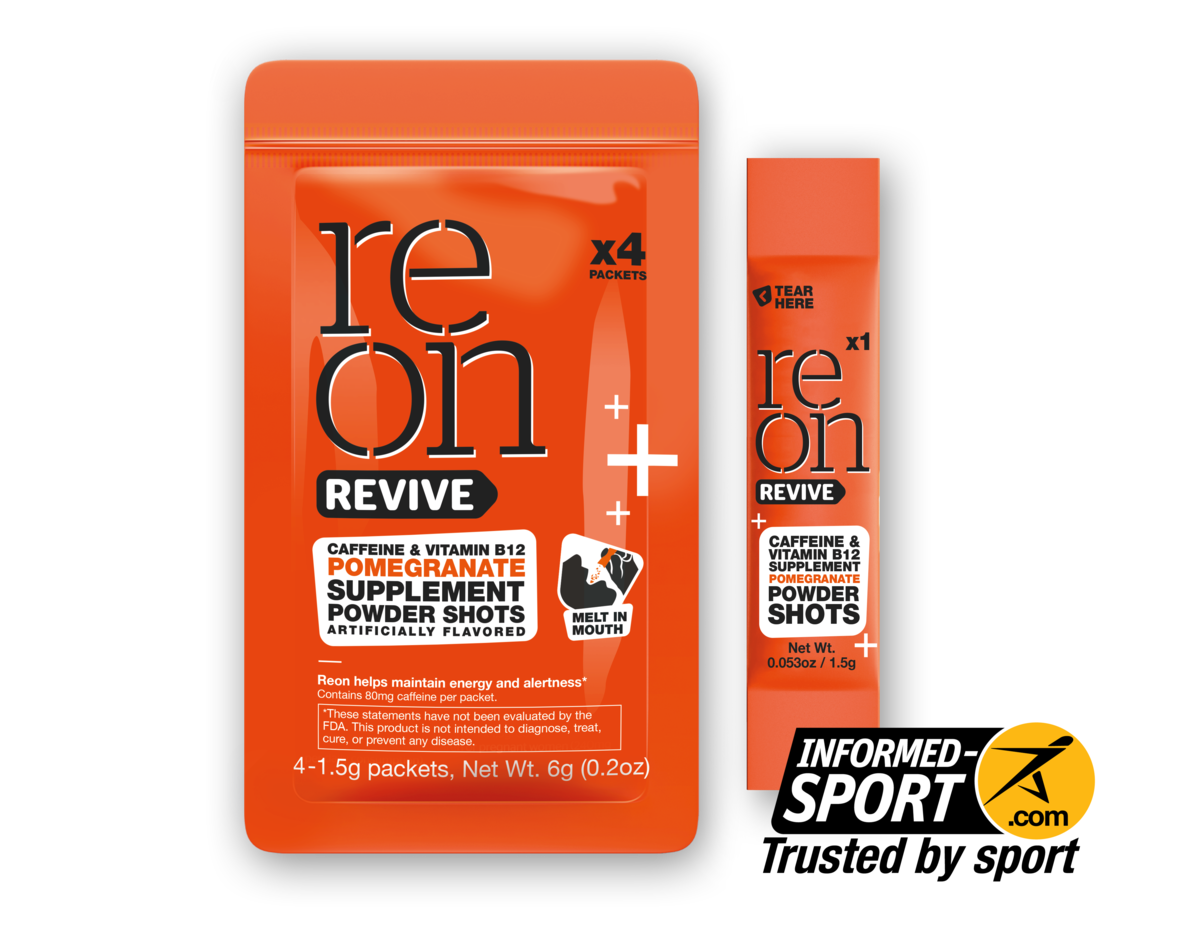 REON REVIVE ENERGISING POWDER SHOTS
Super fast melting powder shots dissolve on your tongue in a flash so you can maintain your alertness & energy levels. Our pouches contain 4 tasty pomegranate flavour packets that you can take easily on the go!
Buy now on Amazon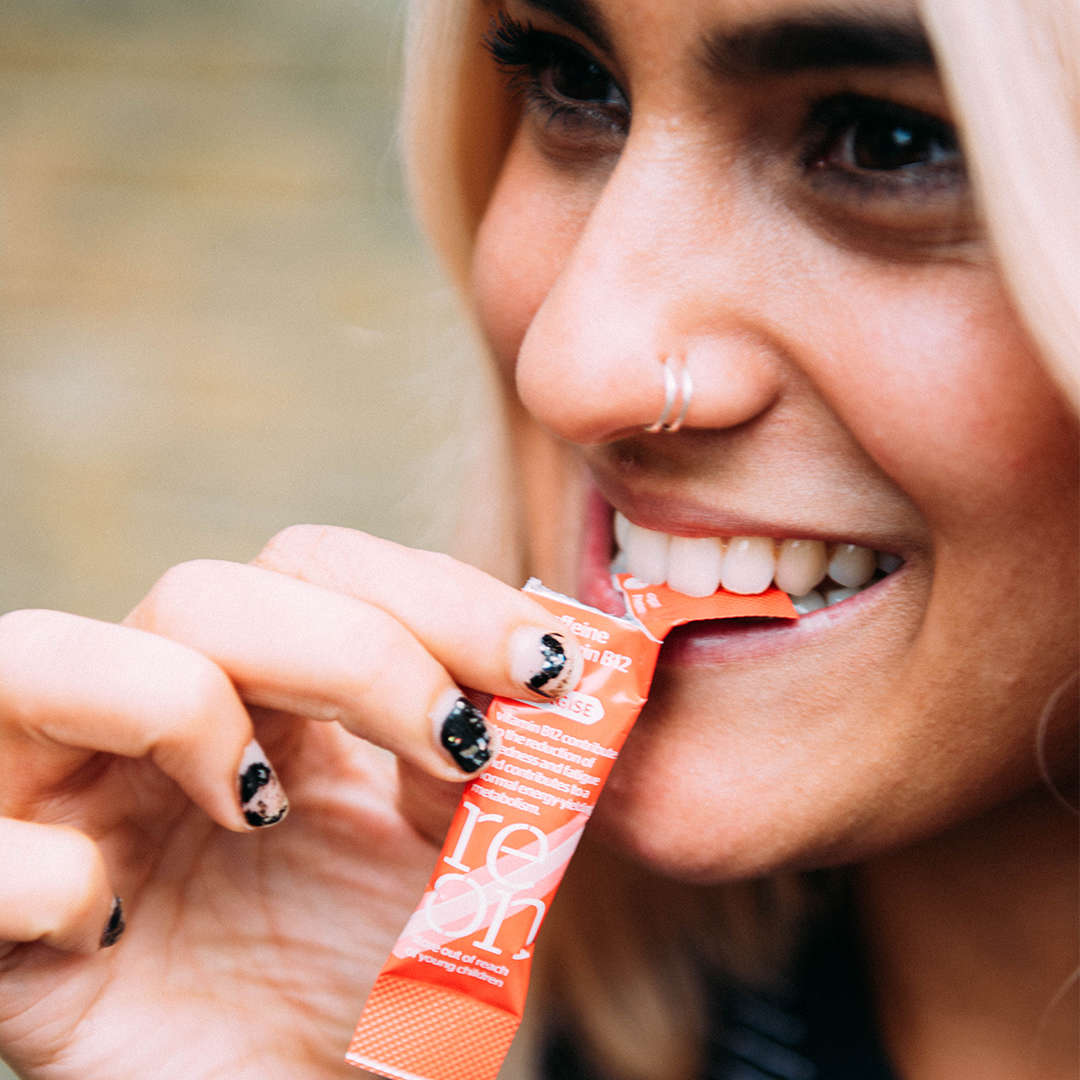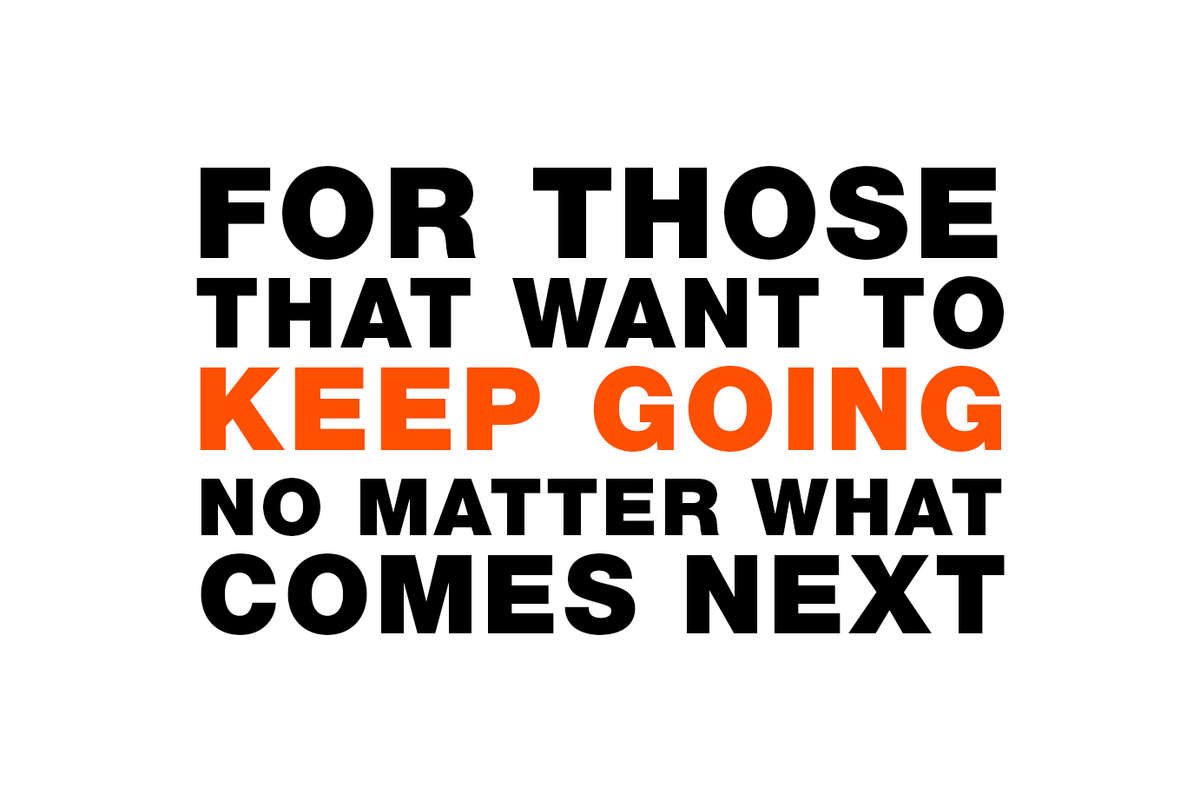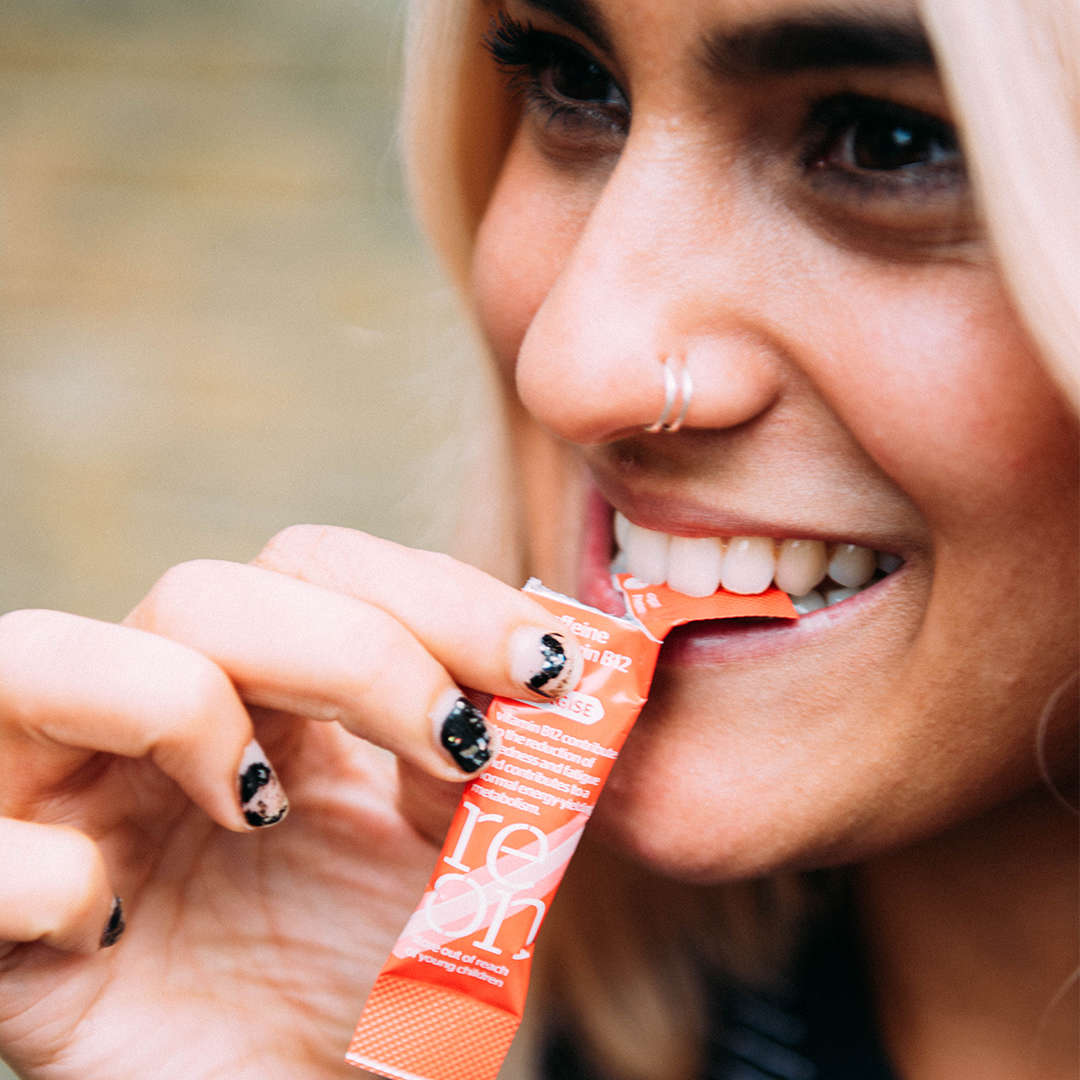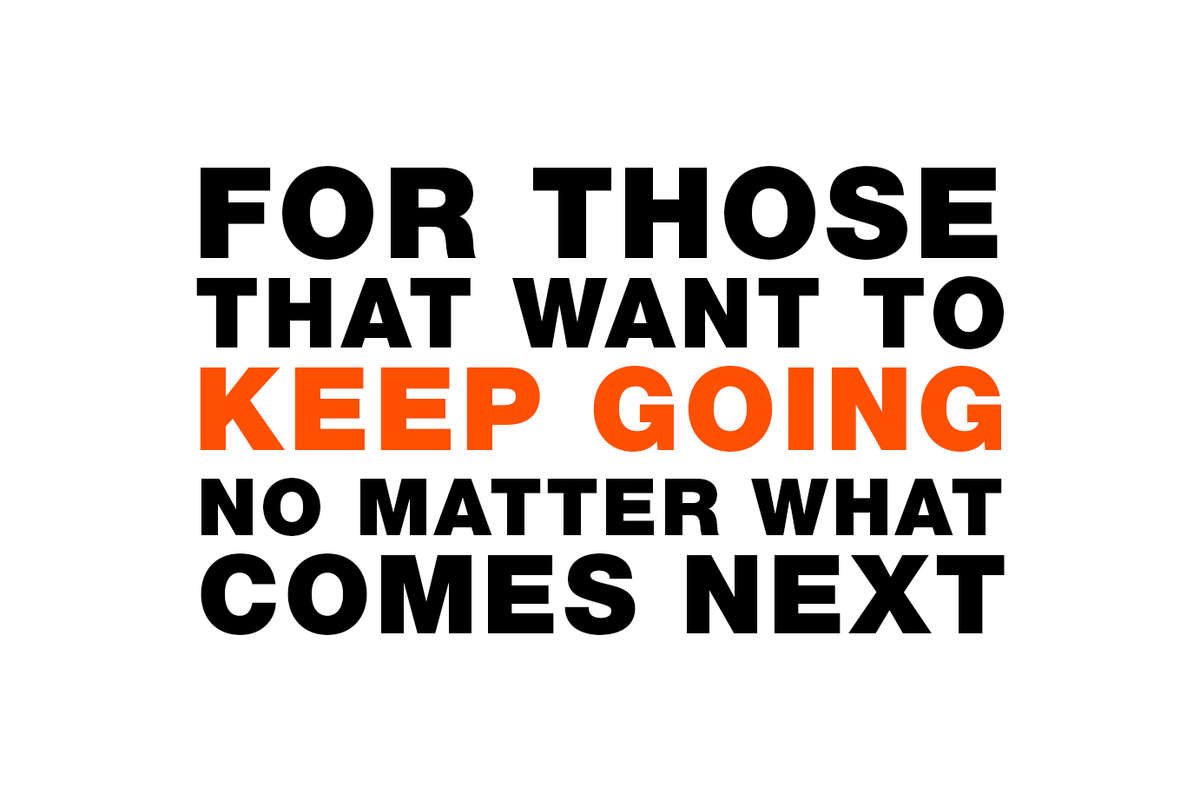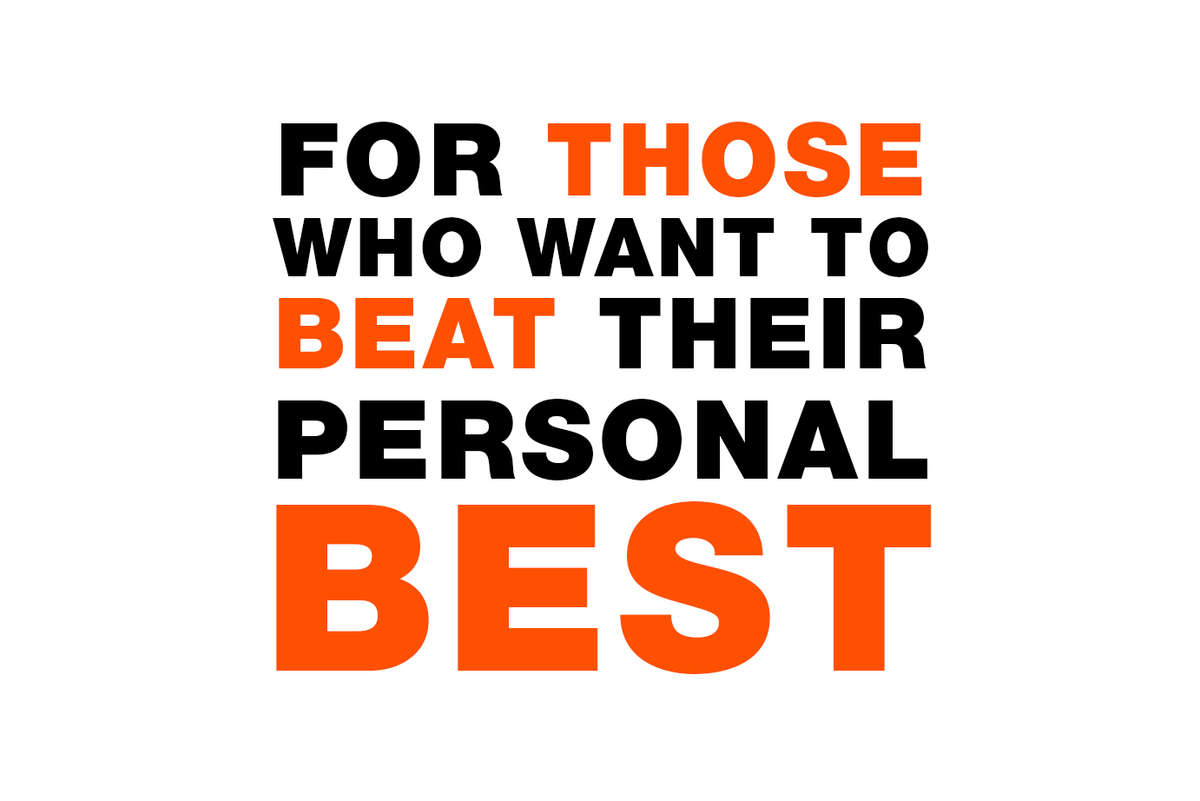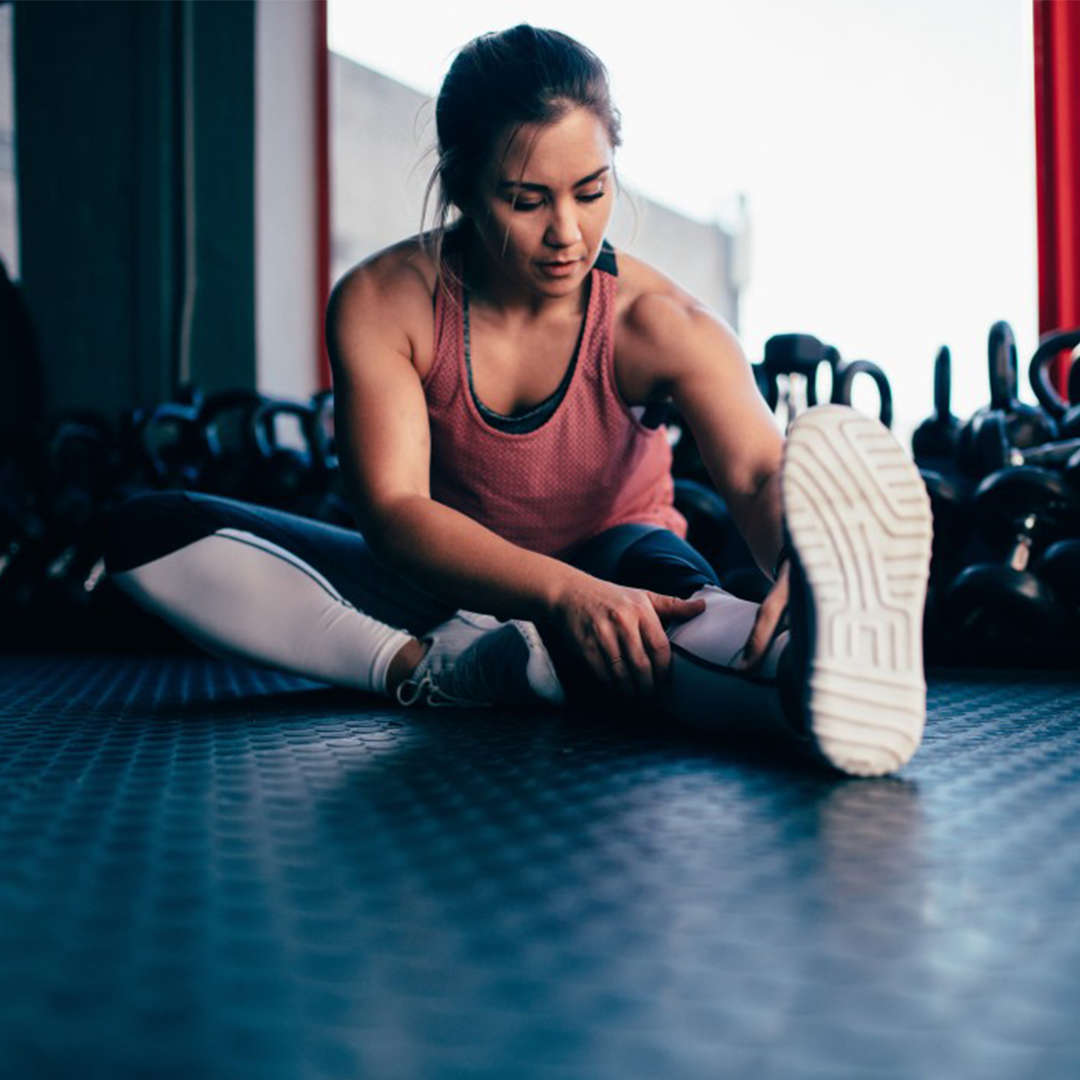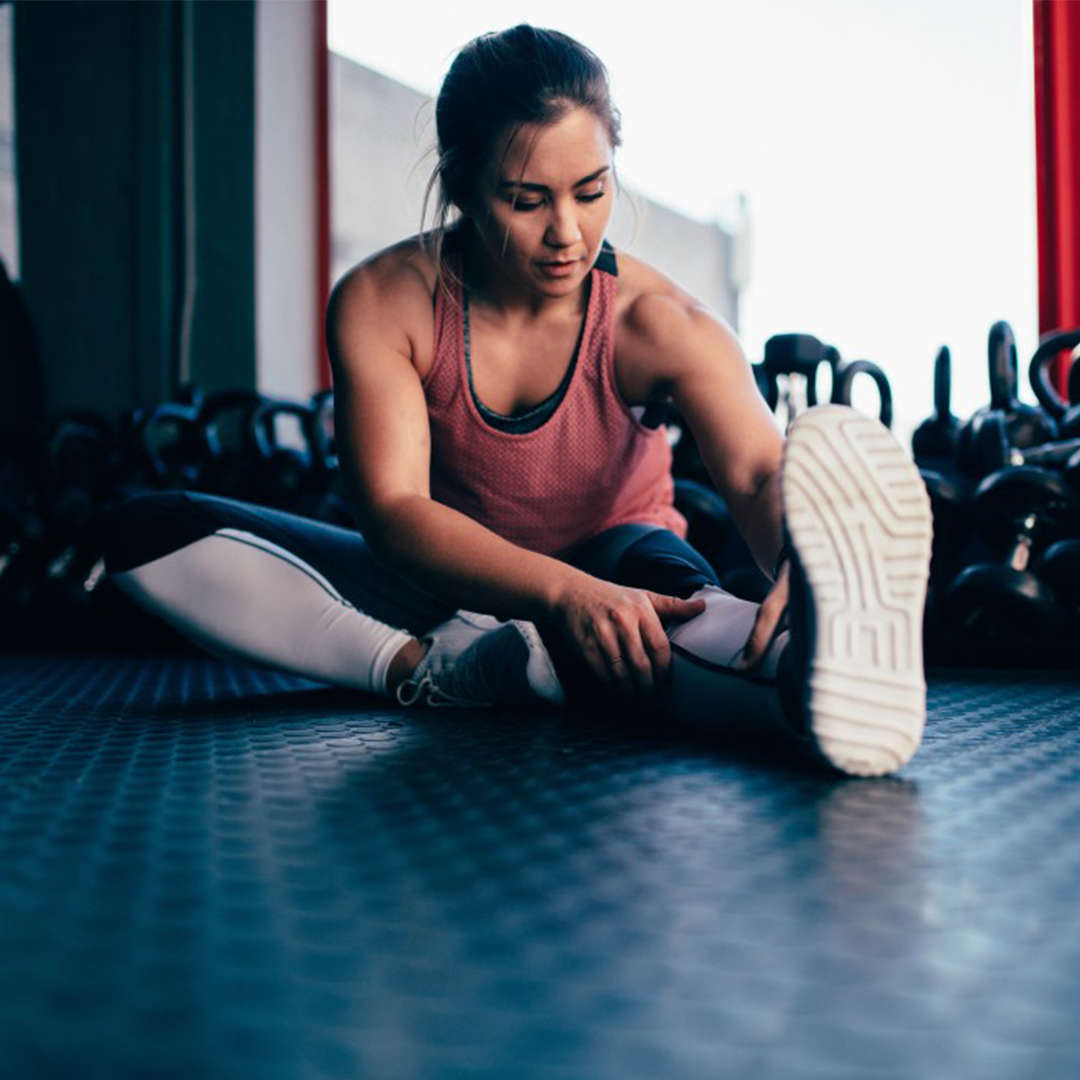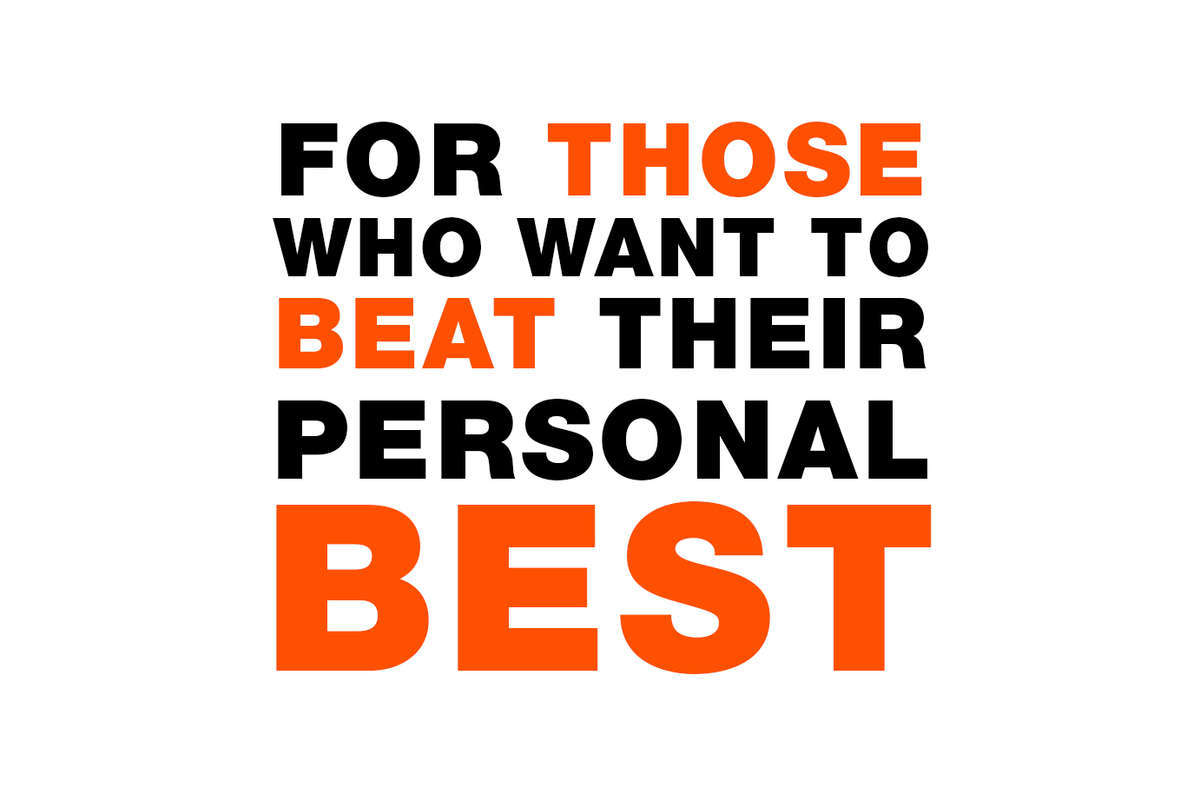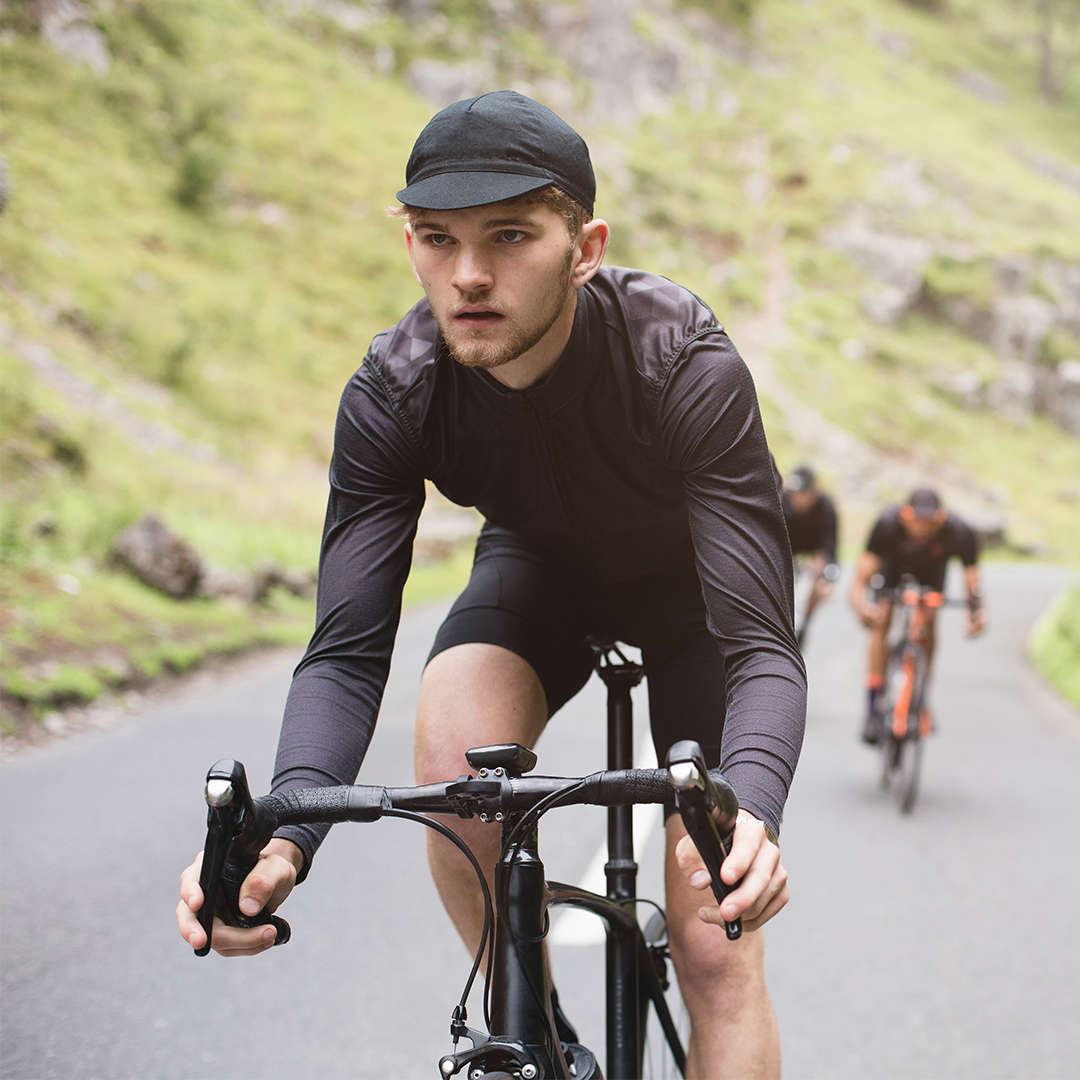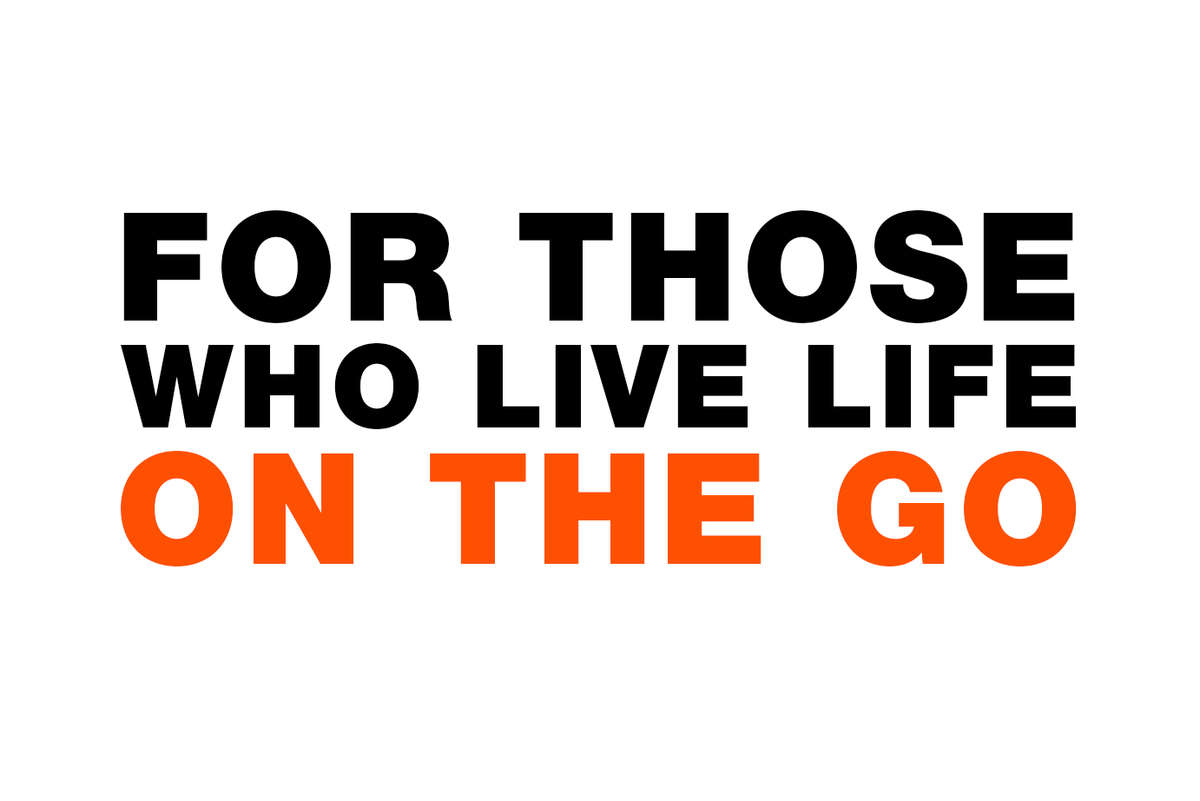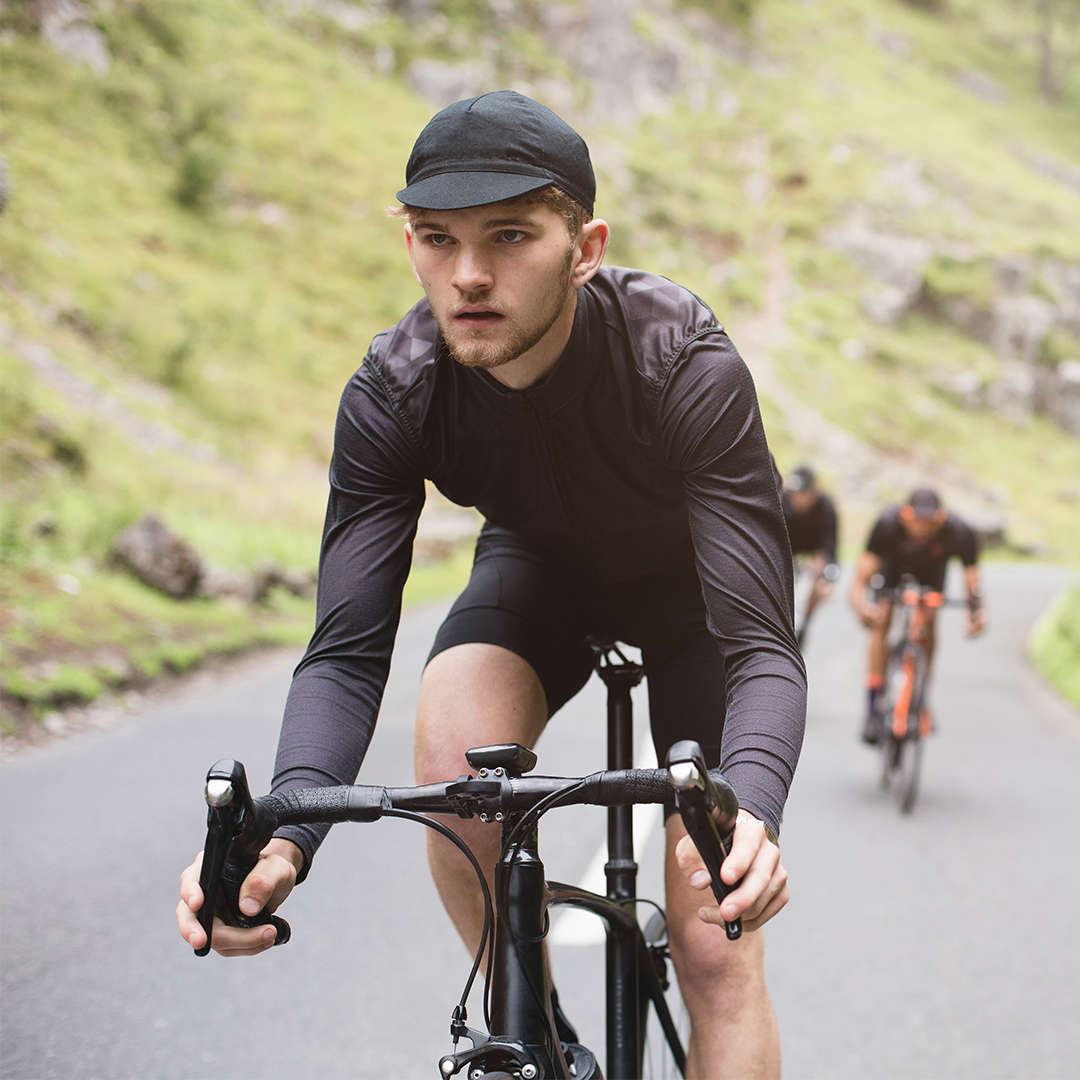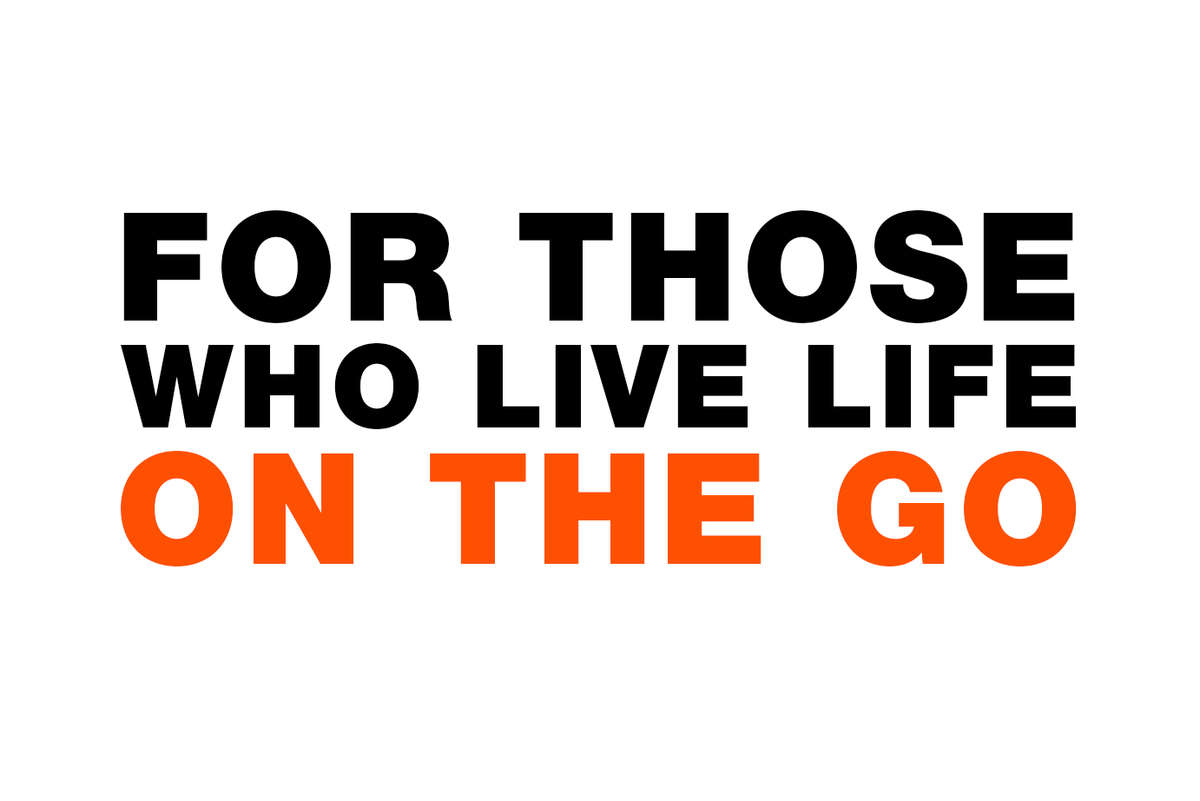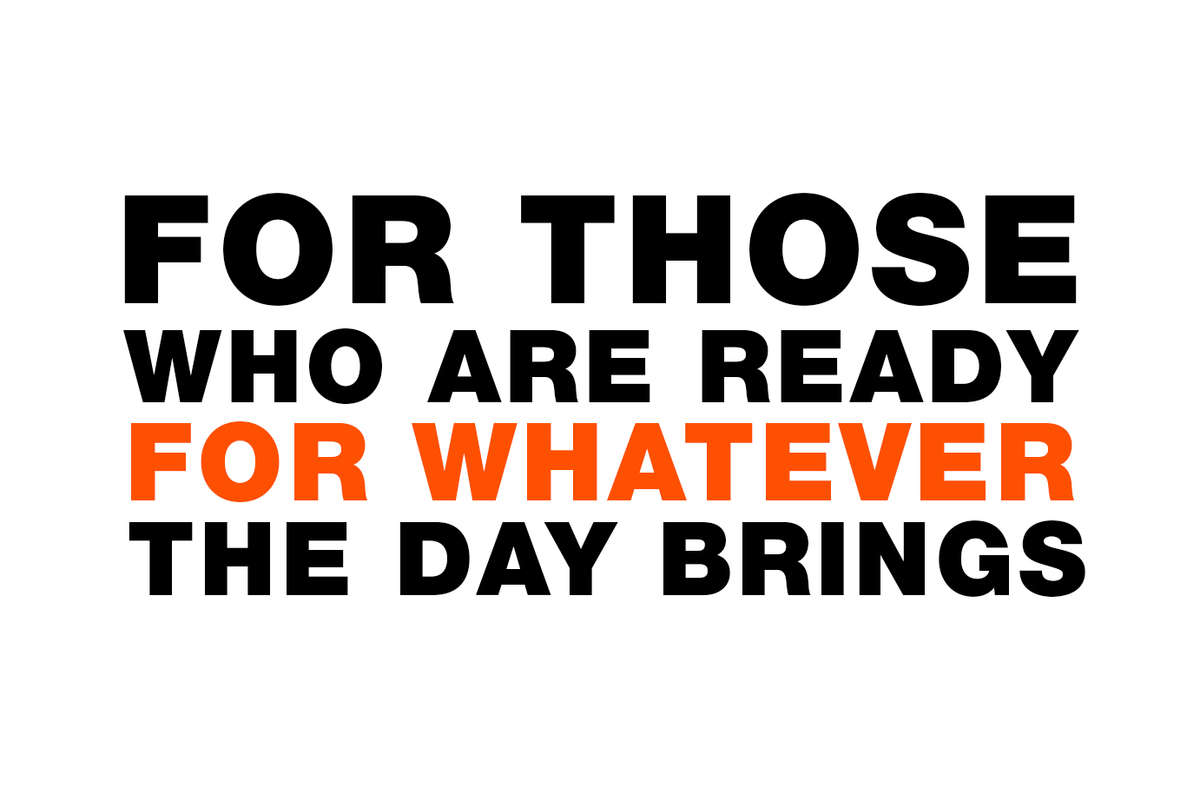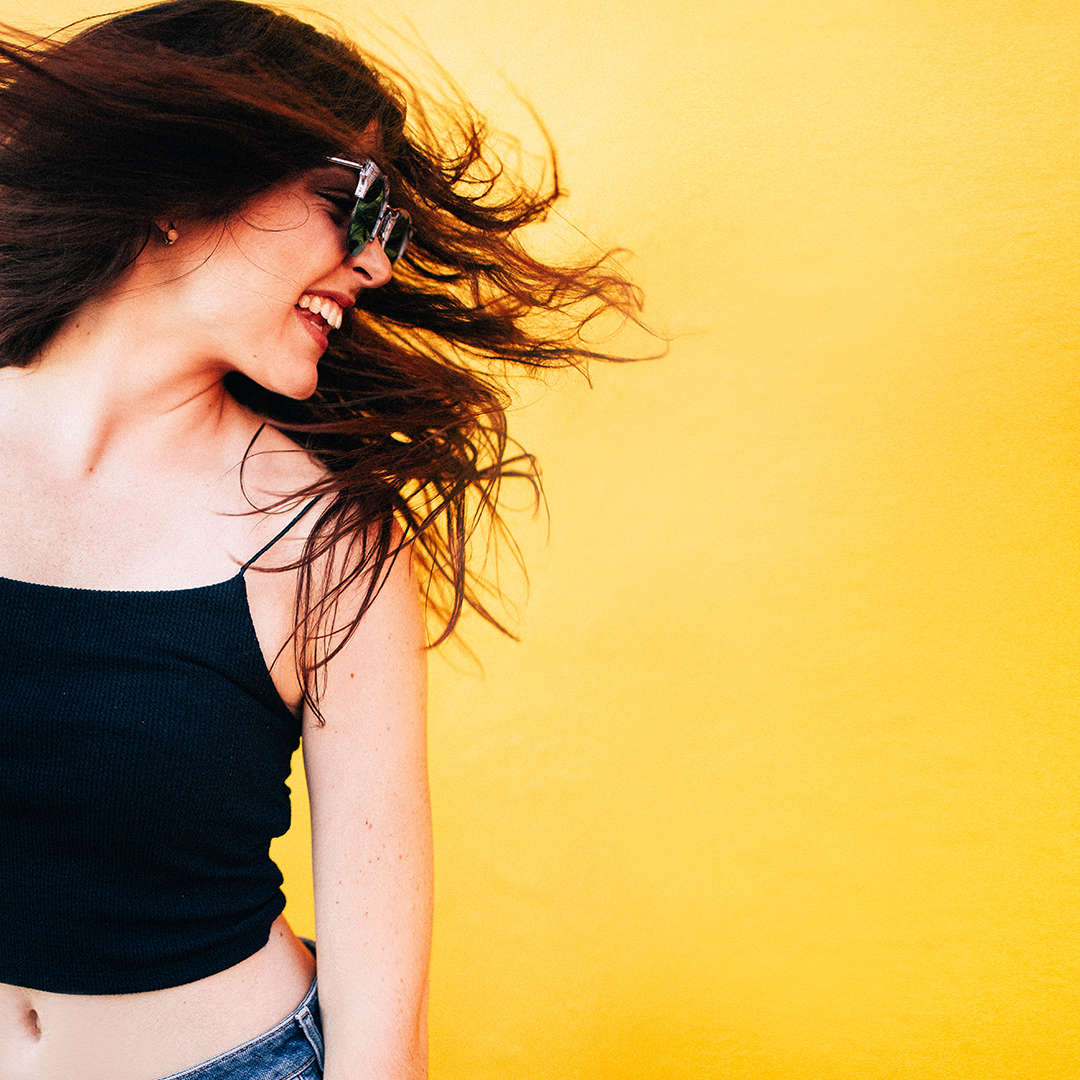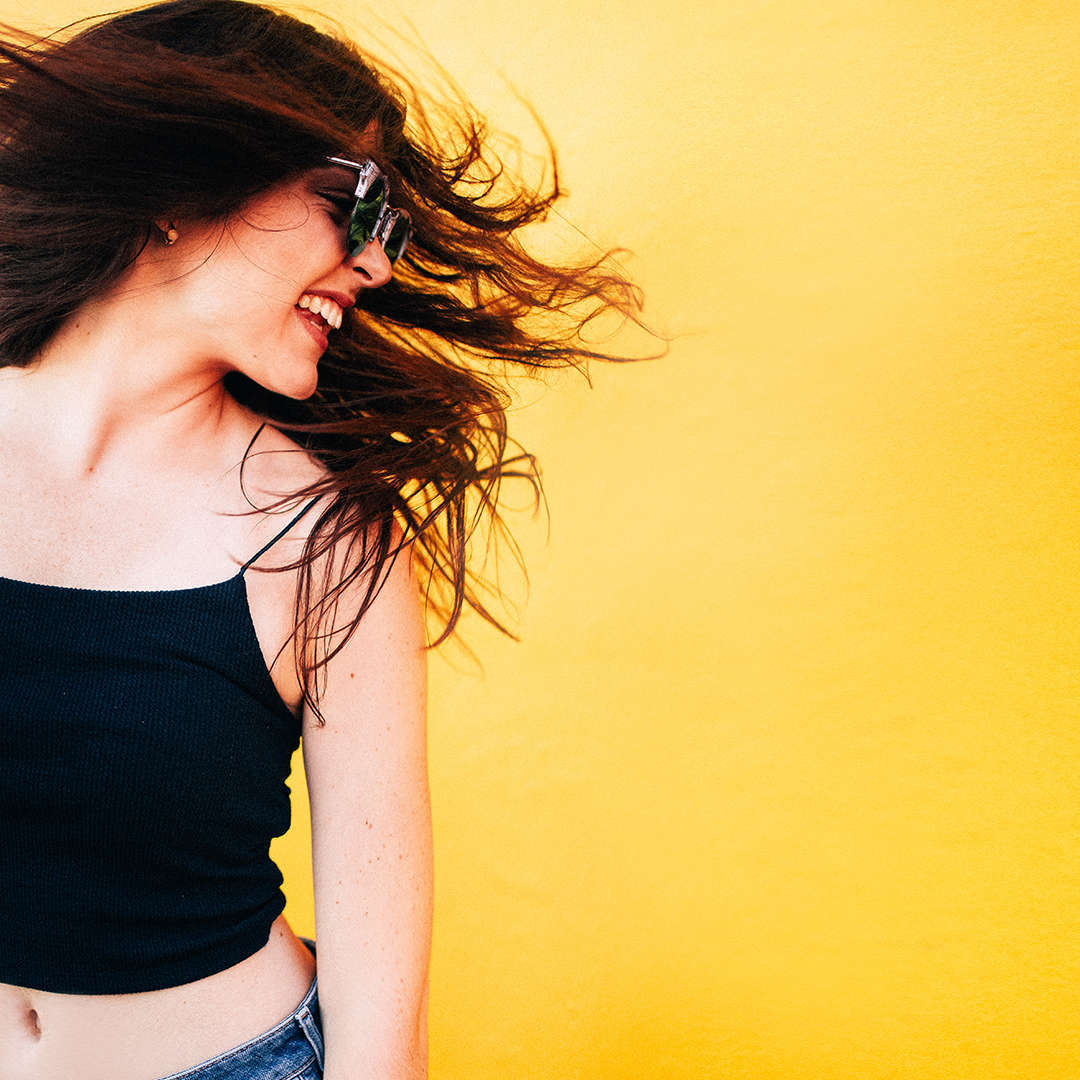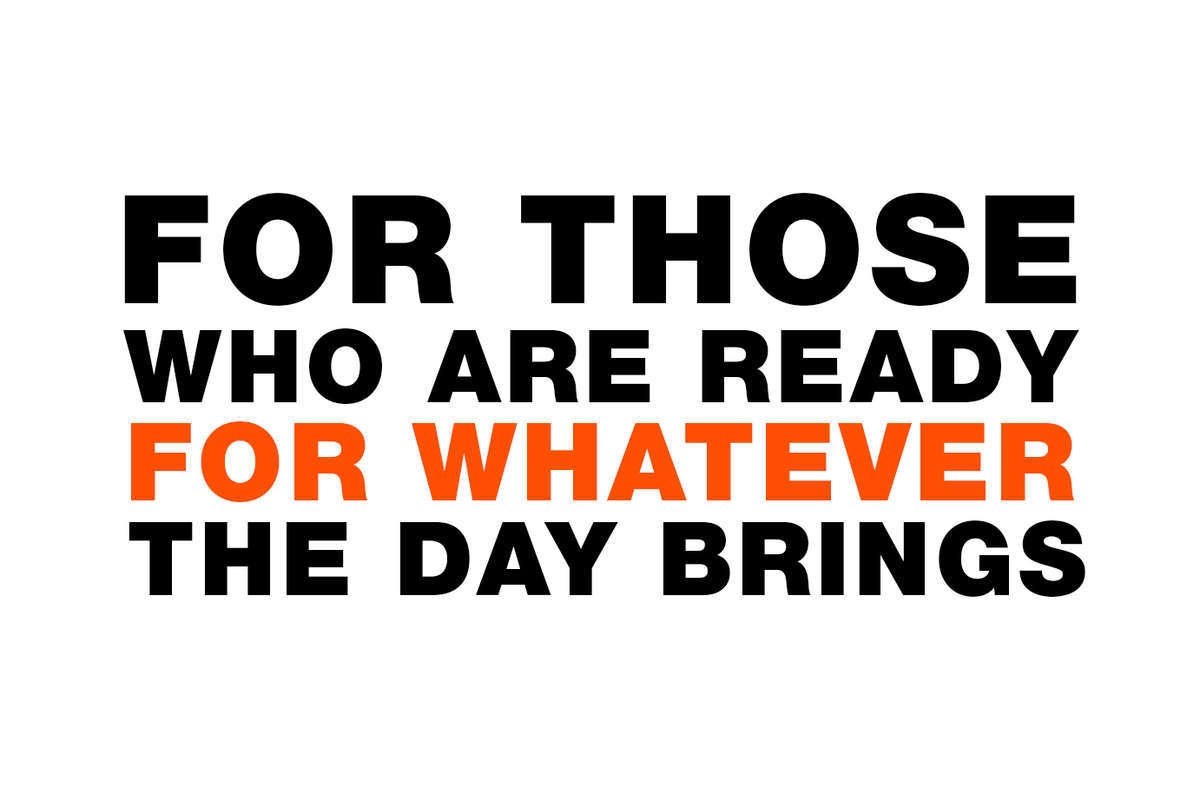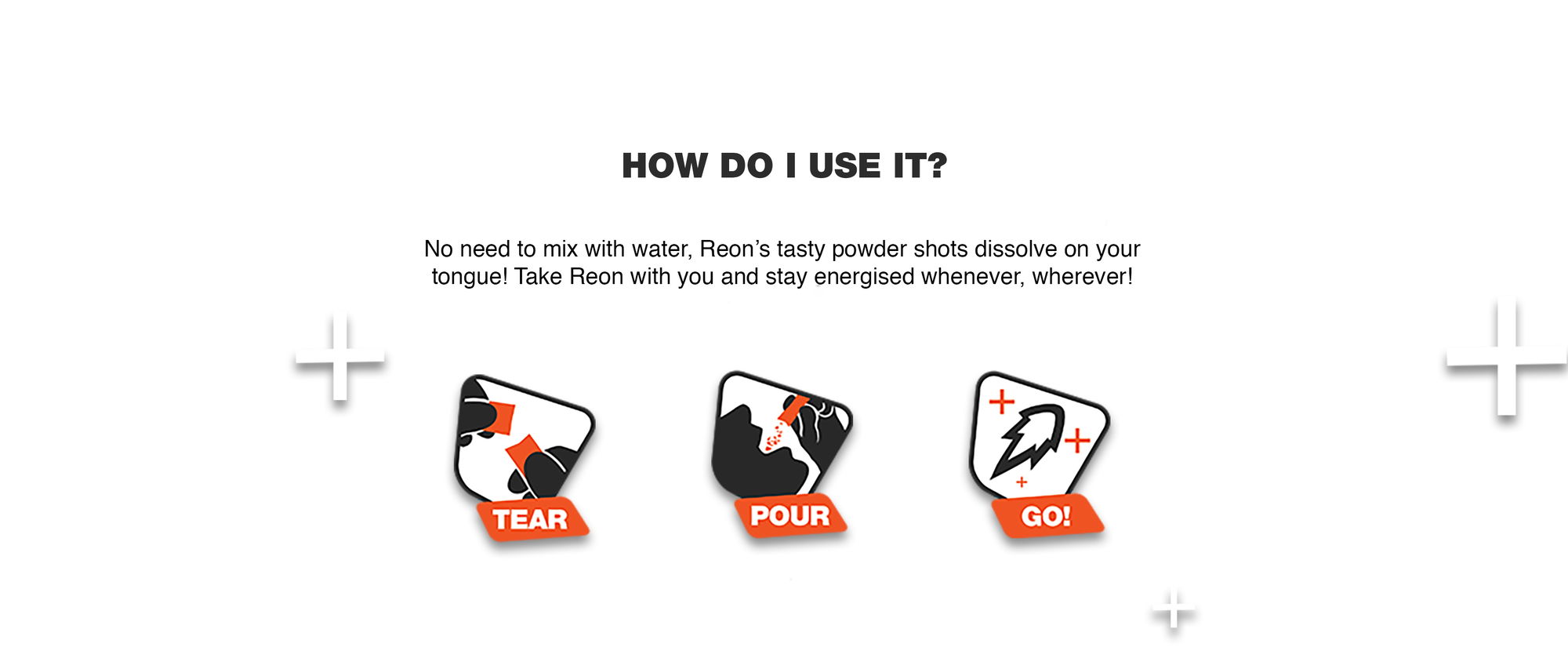 WHO'S USING REON?
"Reon is a reliable "pocket energy" booster that is easy to always have on hand... I love how easy it is to take, no need to mix it with water as it dissolves on the tongue. It is sugar-free, gluten-free and vegan friendly.
Kristen Mcgee - Celebrity Yoga & Pilates teacher
"Stoked to be partnered with REON. I'm always on the go, whether it be hiking, driving, shooting or editing. REON keeping me going when I don't have time to grab a coffee."
Mark Harrison - Photographer & Digital Nomad